Business that

does

good can

feel

good, too.
Play your way to a thriving, profitable business that changes the world – without the hustle and hype.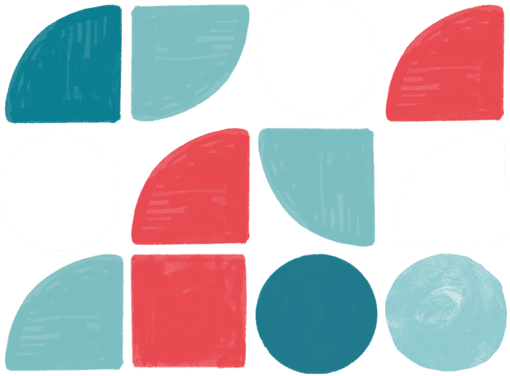 "You gave me the permission slip to have fun, make money & limitlessly create…"
Sherryl Perry Gilligan, Yoga Nature
Something is
stirring inside you.
You can come alive in a business overflowing
with the essence of you.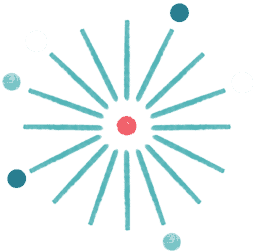 Honor your joyful creation beyond the rules.

Forget the experts.
Follow your natural wisdom.

Express yourself.
Relentlessly.

Experiment.
Explore. Get your hands dirty.
Discover a path all your own.
Stop playing by marketing rules that weren't designed to harness the power of you.
"It was an awesome adventure where at times I really wasn't sure where we were going yet we always ended up exactly where we needed to be…"
Lisa Laura Hughes, Creative Consultant & Coach
Wildspire 1:1 Coaching
Wildspire 1:1 Coaching
Coaching journey for coaches, healers and entrepreneurs to attract soulmate clients with playful (Un)marketing
Events
Events
Free and paid experiences, workshops and adventures happening NOW at The Awakened Business
Wildspire Email
Wildspire Email
Playful, provocative musings on business, being gloriously human and changing the world delivered to your inbox
The path to everywhere you want to go begins where you already are.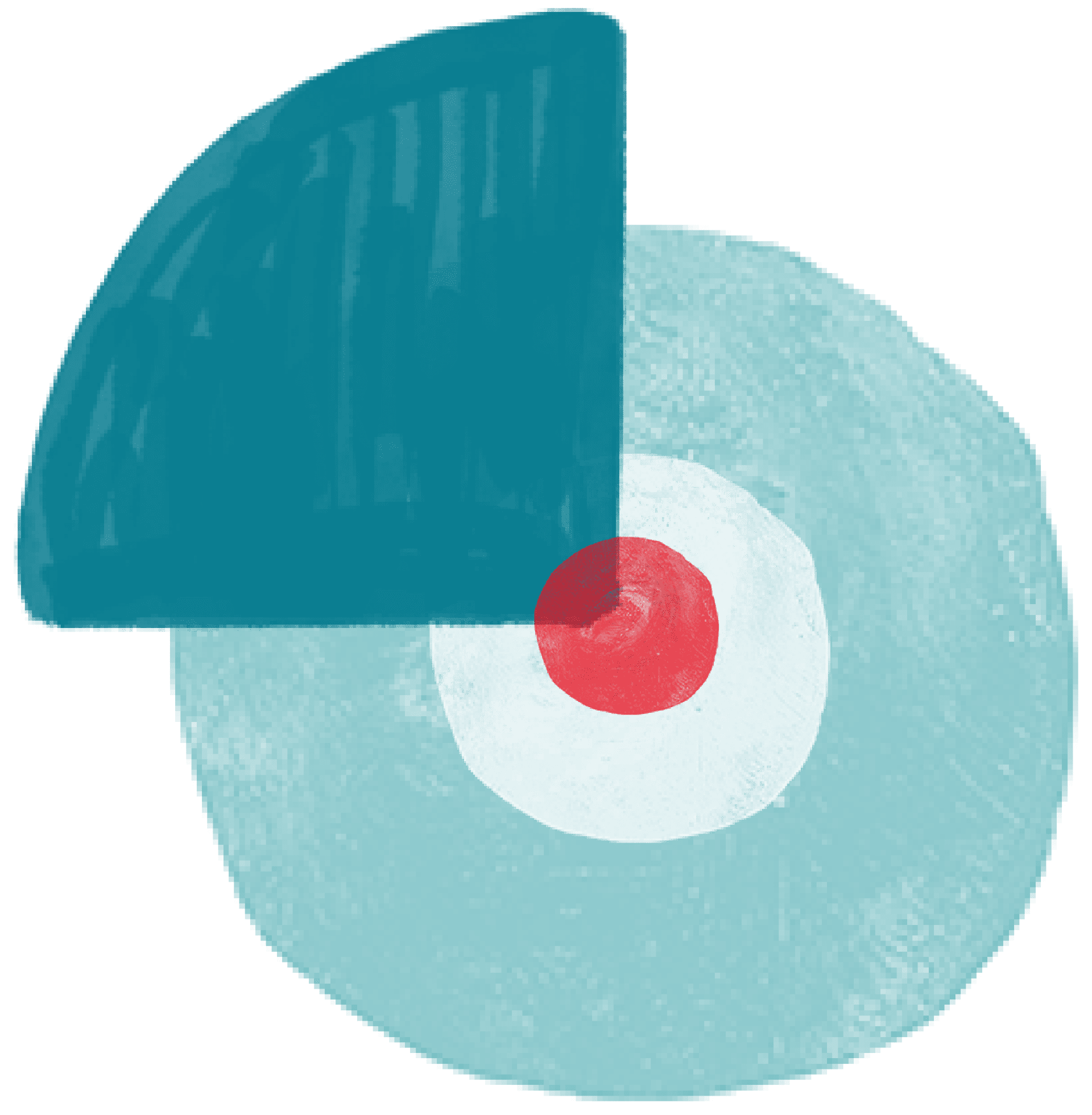 Wildspire Podcast
Wildspire Podcast
Conversations with inspiring entrepreneurs exploring unconventional, joyful, creative life and business
Community
Community
Connect with inspiring creators and transformational entrepreneurs creating a beautiful world.
"Steph is a wild untamed soul with a gift of 'tickling your soul'…her pure presence is an invitation to break all your made-up rules, a sheer fun playful exploration of life and business from the inside out."
Muddassir Altaf, Coach, Writer & Life Explorer
Your guide & playmate
Hey there. I'm Stephanie. Coach. Storyteller. (Un)Marketer.Lover of dragons and impossible questions. Inappropriately joyful.
I inspire coaches, therapists and transformative
entrepreneurs to craft irresistible messages. Create what
makes you gasp, grin and giggle. (Un)Market your business
by dropping the hustle and hype. Bring it. All of you.
I won't teach you MY way, but I'm thrilled to help you discover yours.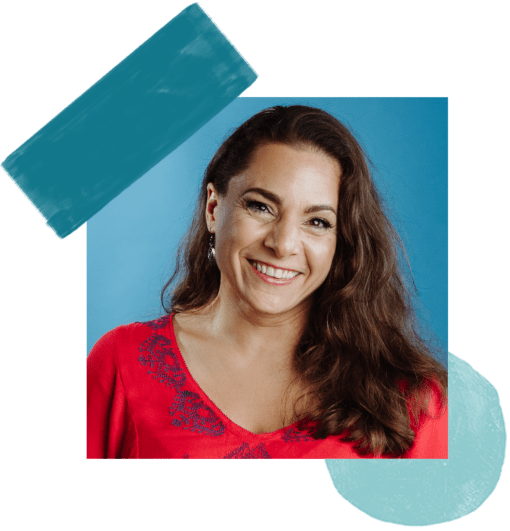 Wake up to your true nature —
the universe playing as a lovable human mess
.