Choose Your Adventure in Playful Business
Each of these offerings is a doorway into a new creation.
Coaches, Healers & Thought Leaders who are changing the world…
…you can't be the change playing by the rules of mainstream business and marketing.
It's time to throw out the Rule Book, align with your true self, and follow your wisdom.
If you could make up your business any way you like -- and you can! -- what would that be?
Wildspire 1:1 Coaching
Personalized coaching and messaging journeys for coaches, change-making entrepreneurs and their teams to create joyful offers, unleash your message and create soulmate clients with playful (Un)Marketing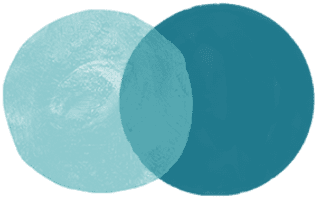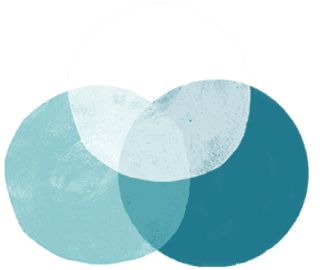 Coaching Magic on the Beach Retreats
We'll spend 3-5 days together immersed in a transformative conversation and "retreat" from your everyday life by the ocean in St. Petersburg, FL or Funchal, Madeira in Portugal. If you'd like to see the world and yourself differently, with a deeper sense of peace and well-being, this is for you.
Events
Free and paid experiences, workshops and adventures happening NOW at The Awakened Business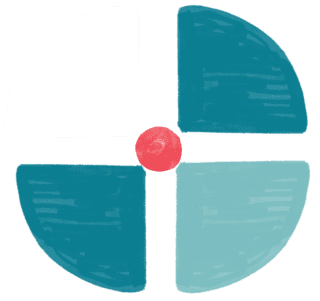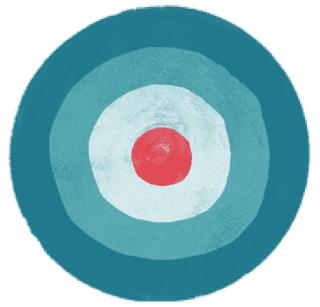 Community
Join a free community of inspired creators and changemaking entrepreneurs (off social media!) and discover your permission slip to have fun, make money and change the world.
Your Guide & Playmate
Hey there. I'm Stephanie. Coach. Storyteller. (Un)Marketer.Lover of dragons and impossible questions. Inappropriately joyful.
I inspire coaches, therapists and transformative
entrepreneurs to craft irresistible messages. Create what
makes you gasp, grin and giggle. (Un)Market your business
by dropping the hustle and hype. Bring it. All of you.
I won't teach you MY way, but I'm thrilled to help you discover yours.