Stories, (Un)Marketing experiments, inspiring conversations and spiritual business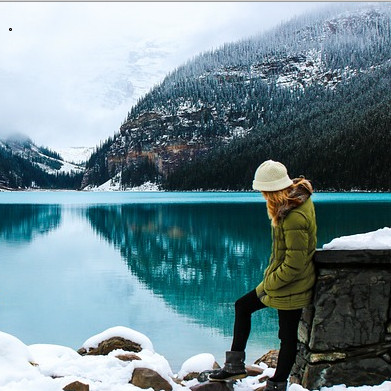 I failed at creating my Impossible Project. This means that I didn't do my exotic dragon dance performance within the 90 days. (You can read about my lessons learned and what's happening next here.) But that isn't the only "failure" I've experienced lately. A couple...
read more
Let's have a Wild Creation chat!
Tell me what lights you up, where you're flummoxed, and how I can help. We'll set off for a conversation that surprises and delights us both.