Stories, (Un)Marketing experiments, inspiring conversations and spiritual business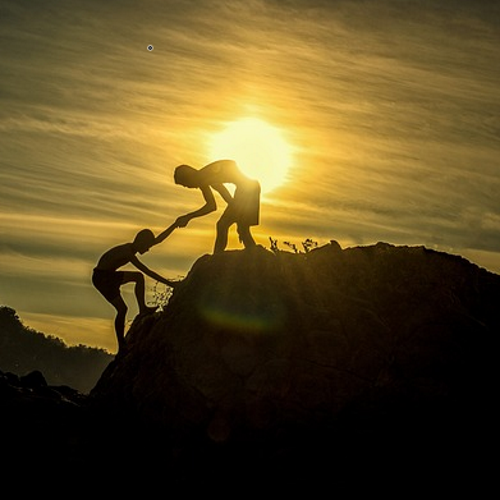 I'm about to turn my life upside down. Again. The theme we're exploring in the Wildspire community this month is CHANGE, and it has a particular relevance for me. Right now, I'm in the process of immigrating to Portugal, leaving my home and beautiful relationship, to...
read more
Let's have a Wild Creation chat!
Tell me what lights you up, where you're flummoxed, and how I can help. We'll set off for a conversation that surprises and delights us both.