Stories, (Un)Marketing experiments, inspiring conversations and spiritual business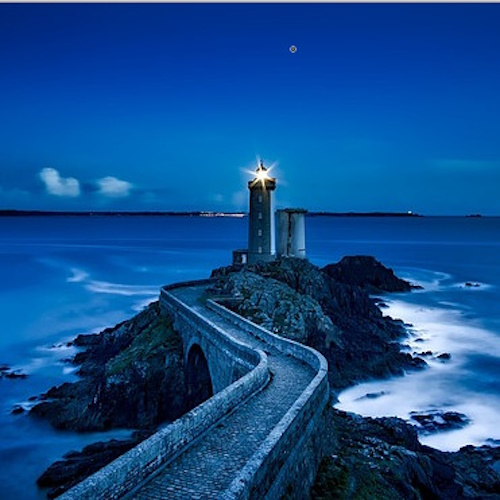 Me More fading melody than creature to pin More momentary spark than decent granite More here than where of "oh! there she-they-it is" on a map Me Seeker Explorer Lover Human Animal Being Soft Changeable Strong (I am describing…what exactly?) Now she seeks. Now she...
read more
Let's have a Wild Creation chat!
Tell me what lights you up, where you're flummoxed, and how I can help. We'll set off for a conversation that surprises and delights us both.