Stories, (Un)Marketing experiments, inspiring conversations and spiritual business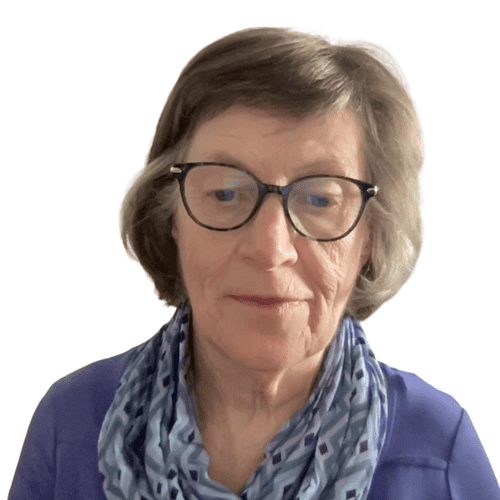 Jo Leahy was one of the first doctors to join the movement of coaching in the medical system, and it's now transforming what's possible for health care. In this conversation, Jo shares the journey of her career working in healthcare, for the NHS England and as a...
read more
Let's have a Wild Creation chat!
Tell me what lights you up, where you're flummoxed, and how I can help. We'll set off for a conversation that surprises and delights us both.