Stories, (Un)Marketing experiments, inspiring conversations and spiritual business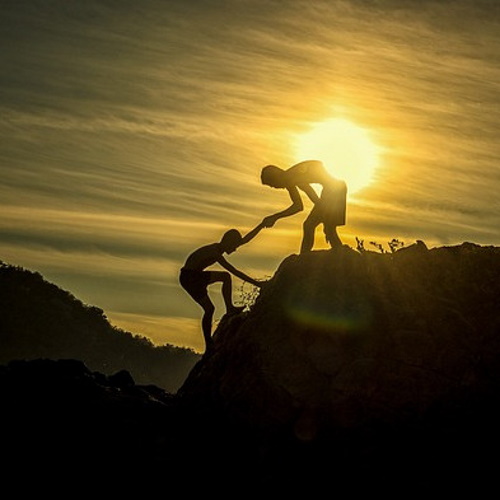 "'Are you saying I should run my business flying by the seat of my pants?' 'No. I'm telling you that your pants have wings.'" - Michael Neill My business is changing. I first felt the shift almost six months ago. It was as if the winds changed dramatically, the...
read more
Let's have a Wild Creation chat!
Tell me what lights you up, where you're flummoxed, and how I can help. We'll set off for a conversation that surprises and delights us both.