Stories, (Un)Marketing experiments, inspiring conversations and spiritual business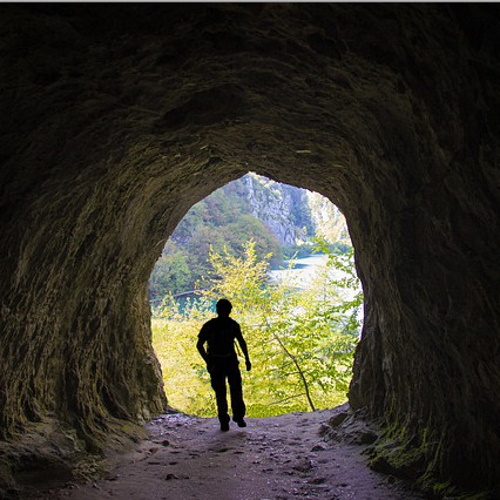 Once there was a man who lived in a cave. It was dark, cold and damp, but it was safe.Listen on the Wild Creation Stories podcast here: It seemed to him that he hadn't always been in the cave. There was a faint memory of being somewhere else, but he couldn't tell you...
read more
Let's have a Wild Creation chat!
Tell me what lights you up, where you're flummoxed, and how I can help. We'll set off for a conversation that surprises and delights us both.