Stories, (Un)Marketing experiments, inspiring conversations and spiritual business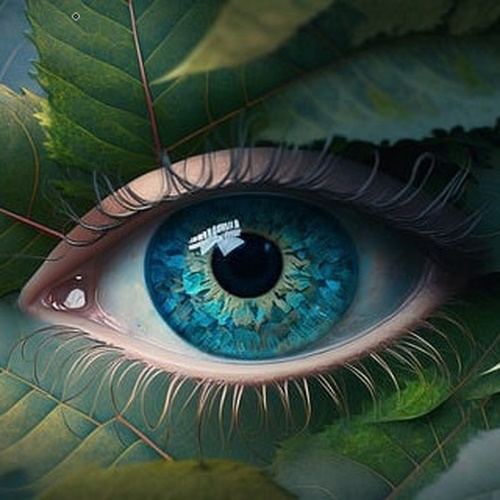 Getting a new insight is a happy accident. We can't make it happen. In fact, trying to have an insight is a nearly sure way to prevent it. Insight seems to come out of the blue when we're doing nothing, when we don't have much on our minds. Or when we're exploring...
read more
Let's have a Wild Creation chat!
Tell me what lights you up, where you're flummoxed, and how I can help. We'll set off for a conversation that surprises and delights us both.