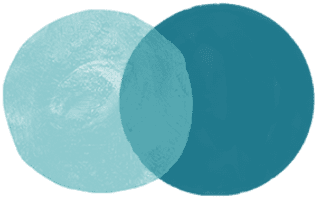 Play Circle Monthly Membership (Ongoing)
Wednesdays at 12pm or 6pm EST
Play the game of business by your rules, create projects you love, tap the collective wisdom of inspired change-makers, and have as much fun creating clients as you do helping them.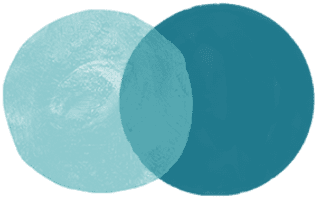 Free Coaching Heartfelt Presence (Ongoing)
Meet me for my slot on Monday nights at 6pm EST or connect with a volunteer coach via Zoom anytime. A coach will listen deeply and gently point you back to the peace, wellbeing, and wisdom that already reside within you.
Join the Wildspire Entrepreneurs Community
Be part of a community of inspiring transformational coaches, healers and entrepreneurs who are having fun in business, playing, creating clients, and doing it their way — without the hustle and hype.