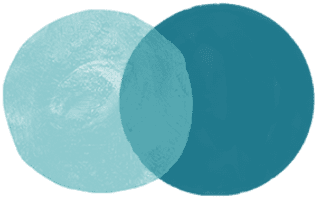 Free First Mondays Magic
Free! First Mondays at 1pm EST
When you start with magic, the world is full of wondrous possibilities. Begin your week and month with a warm feeling and the magic of creativity.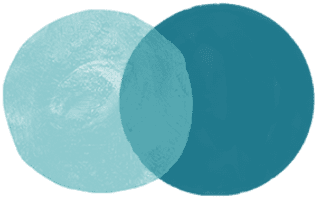 Love In Action: Sharing the Three Principles
Free! Fourth Tuesdays at 1pm EST
Have you ever had an insight that changed your life forever? Find a way to share your unique expression in a way that is satisfying, rewarding and impactful.
Join the Wildspire Community
Be part of a community of inspiring creators, coaches, healers and transformational entrepreneurs who are having fun in business, playing, creating clients, and doing it their way — without the hustle and hype.