Stories, (Un)Marketing experiments, inspiring conversations and spiritual business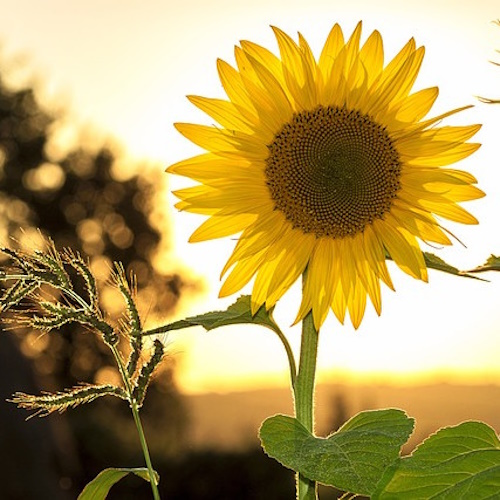 I was exploring Getting Stuff Done with a client playmate today, and the seemingly endless pressure to do more, check another mark on the To Do List, accomplish something "productive." She described some of the many Voices of Doing. Each one had an opinion, often...
read more
Let's have a Wild Creation chat!
Tell me what lights you up, where you're flummoxed, and how I can help. We'll set off for a conversation that surprises and delights us both.