Stories, (Un)Marketing experiments, inspiring conversations and spiritual business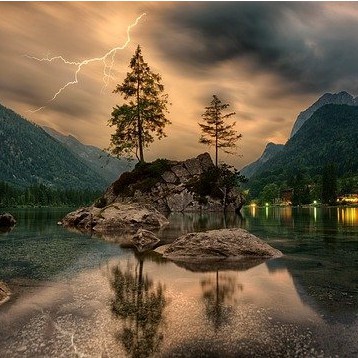 Question: "My biggest questions about business almost always come down to the brass tacks (i.e., turning general concepts and theories into simple, actionable, specific action steps.) "For example: Lead Generation "People will usually say: Build a funnel (But what if...
read more
Let's have a Wild Creation chat!
Tell me what lights you up, where you're flummoxed, and how I can help. We'll set off for a conversation that surprises and delights us both.