Stories, (Un)Marketing experiments, inspiring conversations and spiritual business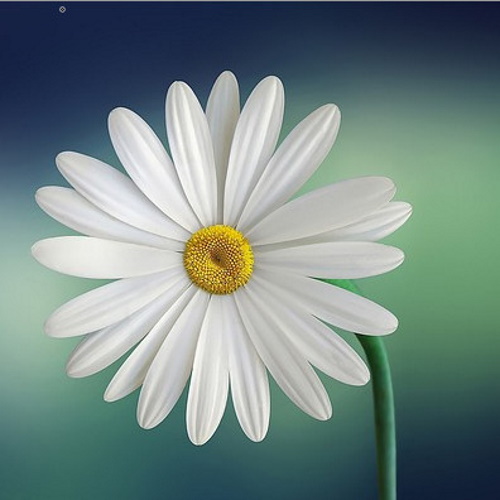 Dear Changemaker, I see you in your quest to save the world. I see your huge heart, your willingness to do the work that needs to be done, to say the words other people might not want to hear, to point to the reality other people are denying.Listen on the Wildspire...
read more
Let's have a Wild Creation chat!
Tell me what lights you up, where you're flummoxed, and how I can help. We'll set off for a conversation that surprises and delights us both.