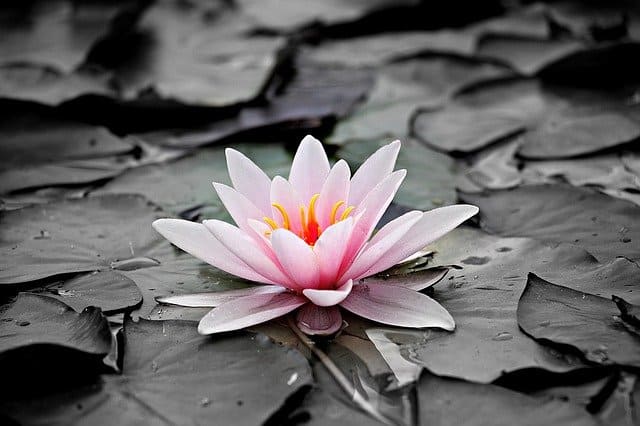 Listen on the Wildspire podcast here:
This is an invitation to listen.
I don't know what this listening is, but it is magic.
Listening not only with your ears that open and unfurl, cascading out into the world like gorgeous flower blossoms, taking in the rays of the warm sun, but listening with all of you.
Listen with your eyes. Let them drink in the feast of color and texture around you.
Listen with your heart. Let it fall open like the door to another world, inviting everything to come in.
Listen with your skin. Notice how permeable it is. Notice how all thought, feeling, sensation flows through it effortlessly like the air. Notice how transparent, how beautifully malleable, how perfectly impermanent this body is.
Listen with all of your being to the silence underneath all sound. Listen to the emptiness, to the nothing, beneath all the noise of your mind.
This listening happens naturally whenever we stop not listening.
This listening is being.
---
Subscribe to the Wildspire podcast: https://www.theawakenedbusiness.com/wildspire