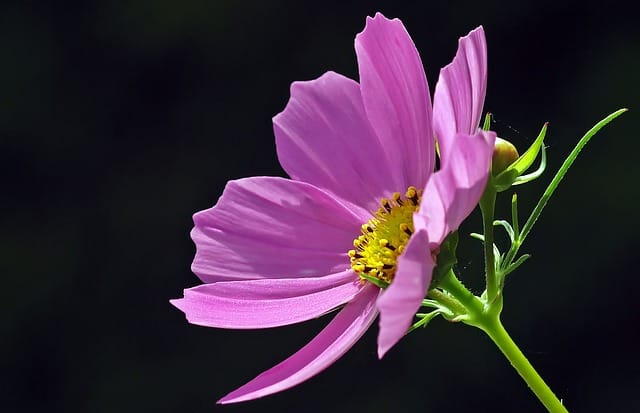 Oh, my goodness! Oh, my goddess! Oh, my gorgeous life!
I am so excited for Week 3 of my 30 Day Crazy Marketing Experiment!
But I'm getting ahead of myself. Let me recap the last week first before I explode with joy.
(Okay, I'll explode WHILE I recap.)
I've completed Week 2 of the Experiment.
My focus in Week 2 was marketing "Projector" style, as per Human Design.
Marketing went at a slower pace, waiting for "recognition" connecting and inviting people to conversations.
Here's what I did to "Project" each day:
Invite one person (or more) to a conversation…only with "recognition"
Connect with 5 new people on social media…only with "recognition"
Message one person on LinkedIn
What the heck is "waiting for recognition?"
Well, according to Human Design, Projector (like me) is designed to wait for recognition and invitation before engaging with someone.
So instead of pushing and initiating and making things happen…
It's about waiting to be SEEN first.
This is admittedly a vague definition. Here's my experience of it…
I notice an energy of being seen and recognized in some way. It's like a wave inviting me to play, gently pulling at me to join. It's natural and easy.
As opposed to when I'm initiating, it's like walking into the wind. Which is a cold, hard road.
So while I was taking it easier this week…
I had 8 people schedule conversations with me (up from 2 last week!) completed two milestones for projects I've been working on for months and had most engagements on one of my Facebook posts than EVER before.
In short, I did less and got more results.
This could be due to the momentum building from the actions I've taken previously, but it feels so different that I have to wonder.
Here are the insights I'm noticing from Week 2:
1 – I can go a lot further on inspiration and get better results…without pushing and forcing.
I had so much more fun this week! That in itself is enough reason to continue.
2 – When I show up as me, I get recognized by the people who "get" me.
It's not a necessarily large number, but it doesn't have to be. My people see me and I see them.
3 – The feeling of alignment is a compass letting me know whether I'm in or out of Flow.
It's a relief to discover that I can know what's aligned for me. If I drift, that's totally okay. My internal GPS will lead me back to the path.
Coming Up In Week Three…
In Week 3 of my 30 Day Crazy Marketing Experiment, I'm simply going to TELL STORIES.
I've already written a few pieces and I'm super excited to share them.
Will anyone care? Will it have any noticeable effect on "marketing?"
I'm already so delighted with myself that I can't wait to begin. 🙂
Would You Like to "Stalk" My Experiment Online?
You're invited to:
Friend me on Facebook to see my daily posts.
Like the Awakened Business page on Facebook.
Feel free to cheer me on with comments, feedback and questions. I really, really, really love answering (and asking) questions.
And if we haven't spoken in person yet…why the heck not?
Contact me to schedule a free Wild Creation session where we can create anything — a new idea, offer, business, project, limerick, you name it.
Let's play!
Stephanie