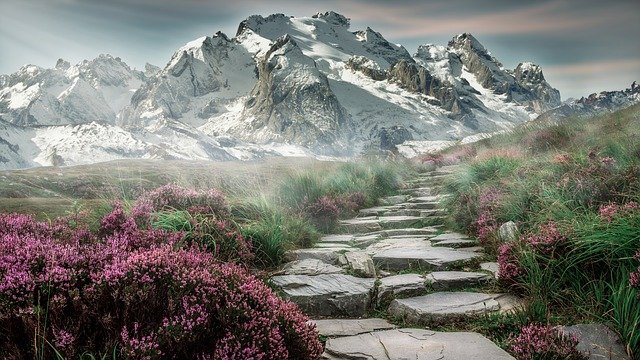 So often in business we're told to focus on ONE thing: your niche, signature program, ideal client.

That can be wonderful, when it's alive for you and coming from your inner guidance.

But there's SO MUCH MORE that's possible.

I love playing around with doing things "wrong" according to what I've been taught, and following what pleases me instead to see…

Just how much can I get away with?

It feels so delightfully free to not only give myself permission to do it wrong, but take an actual "wrong" action.

I've been taught to make offers that are specific so it's easy for people to say yes. Don't offer too many options. Make the call to action simple. And for heaven's sake, make it look like you know what you're doing!

Oh, fooey on that!

You have access to infinite wisdom, just like I do, and know your path far better than I ever will. My only job is to be present and curious enough to help you discover it.

So lately, I've found myself making a very "wrong" (wide open and non-specific) request of my potential client-playmates.

If you could have any experience with me, what would it be? What would have you say, "Hell yeah! Let's do this!"

I have a menu of options for playing with me, but if you don't see something that suits you perfectly, why not ask for something else?

Last week it was pointed out to me that no one orders off the restaurant menu in Italy.

"What's the menu for, then?" you might ask.

The menu gives you an idea of what's on order and an idea of what you might like. Then you get to co-create something with the chef that's a perfect fit.

I love this idea! (I have Italian heritage, after all.)

You can have a signature program and a single focus.

You can have a menu of options.

You can make it up on the fly.

What would you like to try?

It may not work out the way you plan, but it's awfully fun to try it and see.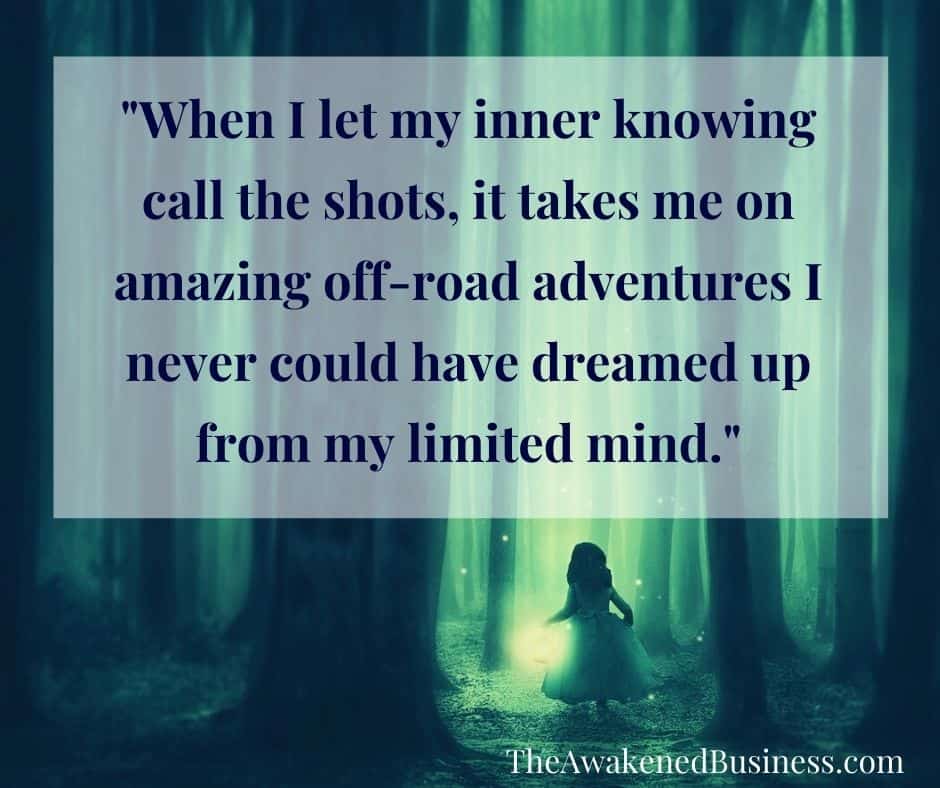 I'm finding that when I let my inner knowing call the shots, it takes me on amazing off-road adventures I never could have dreamed up from my limited mind.

Dreaming up offers, invitations and projects that are a one-of-a-kind match for you — and creating irresistible messaging for them to generate PROFIT and impact — is one of the specialties at Ristorante Stefania. 🙂

A few of the items on the menu:

A flexible 3-6 month 1:1 coaching and messaging journey for coaches, healers and change-making entrepreneurs to create an authentic and joyful business with consistent monthly income through playful (un)marketing. It's a natural match for entrepreneurs who are also writers, teachers and coaches creating group coaching programs, trainings, books, courses and retreats.


The Play Circle monthly group membership for entrepreneurs where you'll play by your rules, create projects you love, tap the collective wisdom of inspired change-makers, and have as much fun attracting clients as you do helping them.


A hybrid Play Circle VIP membership including a monthly 1:1 coaching session for implementing your game.


Mini-writing marathons co-hosted with the delightful Sarah Kostin where both new and experienced writers can join us for a day of playful writing and inspiration on Zoom.


A co-working and co-op space for coaches where you can be productive, get support and connect with a community of like-minded coaches, co-hosted with Kate Roberts and George Carver.
If you're intrigued by any of these options, contact me and we'll have a chat to see what we might co-create.

Yours in creative play,

Steph