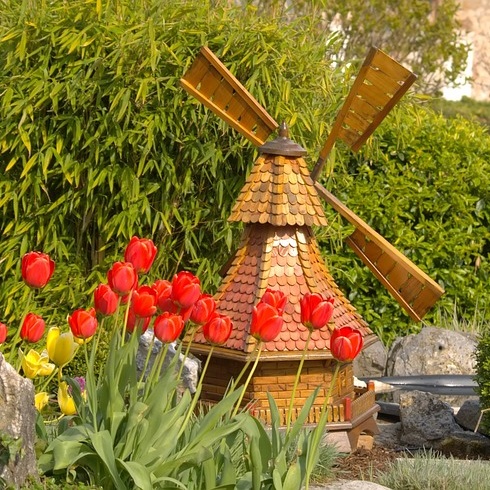 It's been over one year since I quit using social media for my business.
With the exception of two posts promoting a co-created workshop called Marketing For Projectors, my voice has been completely absent on social media.
No Facebook. No Instagram. No LinkedIn.
I've already shared a comprehensive update on my strategy for leaving and the impact on my business after leaving social media for four months. While the article is still relevant, it feels like time for an update and this is it!
Why I Quit Social Media For My Business In the First Place
I didn't quit for the reasons most people give: privacy and ethical abuses, unfair algorithms, addictive time wasting, "It just makes me feel bad."
It's not particularly admirable or sexy, but my reason for quitting social media was because I wanted to see what would happen.
I wondered, "Do you have to use social media for your business?" for several months and had conversations with entrepreneurs who either left social media or who are using it creatively, like Bradley Morris, Dani Gardner, Dave Booda and Avalon Darnesh. But at some point (May 2021, to be precise) I simply had to quit social media myself and see.
I felt all the fears upon leaving.
Would people forget about me and my business? Would I lose connection with my friends? Would the flow of clients dry up?
Well, as you can see, I'm still here! And my business is thriving more than ever.
My income increased 42% compared to last year, and if it stays on track, it will see another 20% increase by year's end. So while I most definitely missed out on potential clients by not doing any social media marketing, it hasn't held back my business growth.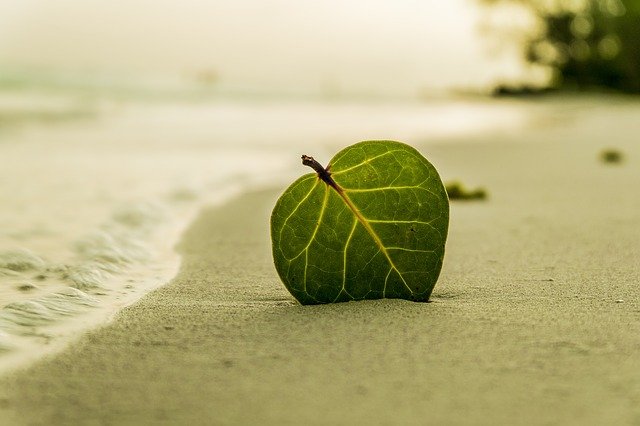 How I Grew My Income 42% Without Social Media
My business has been growing each year since I began, and while I was using Facebook actively during most of that time, please don't take this to mean that my business did better because I stopped using social media. I had to grow in other areas in order to continue the trend. However, it's useful to note that it continued to grow despite my having quit.
FYI – I've also removed both Google Analytics tracking and the Facebook pixel from my website as part of my gradual shift to only using services that are devoted to higher privacy and data protection for users. This means Google and Facebook can't track what visitors are doing on my site and use or sell that data. As an alternative, I use Fathom tracking for my website analytics, a paid service complies with the highest privacy standards.
Here are the actions I took to create clients and income without social media that were most effective for me.
New Branding & Website Design
One of my first actions after leaving social media was an assessment of my business and where I was headed. It quickly became apparent that my current website did NOT represent my brand or what I was up to in the world.
After a lengthy rebranding process, my website now generates more client inquiries due to more clear and compelling calls to action. I can't say for sure whether or not my new copy, colors and artwork are contributing to better results, but that's likely, too.
What I can say is that it's working better – and it feels much more aligned – and I don't even have a "lead magnet" available yet! I've actually been kind of lazy on the "lead capture" front. So there's definitely more opportunities to be explored in the future.
Collaborative Workshops & Podcast Connections
I hosted a series of workshops and podcast episodes last year with conscious business thought leaders that helped grow my email list and create new clients. This is what Tad Hargrave calls "Hub Marketing," and it works like gangbusters. In fact, my connection with Tad, who is an excellent model of hub marketing himself, introduced me to dozens of new clients and networking partners.
Content on my Blog, Podcast and YouTube
I'm adding new content to my blog weekly with episodes of my Wildspire podcast and other articles I'm inspired to write. My most popular blog posts and videos send traffic to my website, and some of these people end up joining my email list, purchasing the Marketing For Projectors workshop or becoming clients.
The blog posts ranking high enough in the search engines for phrases with little competition have mostly been happy accidents. I didn't know they would be popular until people started finding them through organic searches.
This article on Human Design Projectors, Manifestors and Reflectors in business has been the most visited page on my website for years now. Because of that, I've written a few others on Human Design topics and created a YouTube video version of the same content, and these have also proven attractive. Seeing the popularity of searches for Human Design Projector marketing, and noticing the dearth of resources on the topic led me to co-create the Marketing For Projectors workshop with Dani Gardener.
Visits to my article 27 Alternatives to Social Media Marketing are also on the rise, probably because it's a genuinely helpful article on a topic with few alternatives, which is why I wrote it in the first place.
This content attracts individuals who share my interests and connect with my offers. In other words, they're good prospective clients and connections.
I want to emphasize that while I followed my inspiration and intuition in creating these pieces, I had no idea they would work as a strategy. Writing content for organic search is a bit of a crap shoot. However, writing about topics of interest to you is generally a good way to connect with your audience, even if your articles don't end up ranking in Google. Experimentation is your friend here!
Being an Active Member of Communities
In the past few years, it's become obvious that if I join communities around topics and people I love, and then become an active participant, it generates friends, partners and clients for me. It's not a tactic in the way I used to attend networking meetings; I simply show up and engage in the community in a natural way. I'm not trying to make these connections; they just happen.
Not everyone will have the same experience, but being you, doing what you love and sharing it naturally with others is the most effective "marketing" you can get.
Serving Generously
I invite people to a free coaching session on my website with several prominent calls to action. This isn't a discovery call and it doesn't include any sales pitch. It's an opportunity to serve people powerfully.
I also routinely reach out to friends and acquaintances with a similar invitation when it looks like I can be of service. This always creates beautiful conversations and connections, some of which become client relationships.
Again, this isn't strategic. If I employed service as a tactic, I'm sure people could smell the stench of agenda miles away. It's authentic and natural for me, and giving people a personal experience of coaching has proven to be the best way for them to discover whether or not it's for them.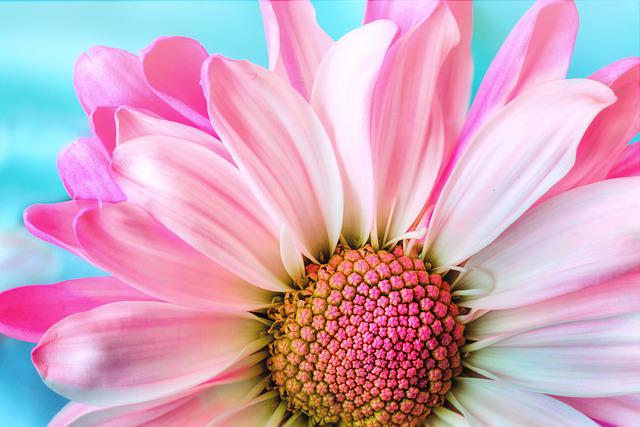 What I'll Be Doing Next
I've been wrestling with the question about whether or not I'll return to using social media for my business. Making a public declaration about leaving has created the experience of commitment and consistency to continue on that path, and I've had a small identity crisis over returning.
But since identity is made of thought, I know myself as free to choose whatever feels aligned in the moment, even if it seems to contradict my past choices. So with that said, I'm going to…
Return to (the empowered use of) social media.
Between my podcasts, stories, articles, free Wildspire community and events, I have oodles of valuable content to share. In order to maximize discoverability, I'll begin sharing on Facebook, Instagram and LinkedIn again.
Now, there is NO WAY I'll go back to spending hours on Facebook, and I never even made a proper attempt at LinkedIn or Instagram. But I've found a way to broadcast my content on social media without ever having to be present on those platforms. This means new people can discover my message, and I don't have to spend time on social media. At all.
How is this possible? This can be done through third party software that allows you to schedule posts on multiple social media sites, all from one place, without ever having to "be" on social media. Better yet, I have a strategy for doing it efficiently and effectively, so you can set it and forget. (More on this strategy with coach Jasymne Des Biens coming soon!)
Grow my email list by giving away my (Un)Marketing Manifesto.
One of the primary ways I communicate with my engaged audience is through regular emails to my subscribers, but I've done a very crappy job of growing my email list because I haven't focused on it.
So I've vowed to invite more of my website visitors to become subscribers with what's often called a "lead magnet." However, I want to remove the "ethical bribe" and give it away without asking for an email address first, so the people who subscribe really want to be there. We'll see how that unfolds.
Share my content on more platforms and locations.
I'll continue to be a guest on other people's podcasts, and I've been playing with the idea (for years) of sharing my content on Medium and writing for online websites, journals and magazines. I'm not committed yet, but that's also a possibility.
More experiments in (Un)Marketing.
My love affair with experiments is far too passionate for me to ever stop, so you can expect more of them in the future. And who knows what they may be?
A Thriving Business – With or Without Social Media
I'm a passionate advocate of following your own inner guidance to create the business and marketing (or UnMarketing) that fits like your favorite comfy t-shirt. This is just one bit of what my client-playmates discover in our 1:1 coaching adventure of playing the game of business.
If you'd love some clarity about how to create clients in a way that feels good, tell me about what lights you up and we'll have a chat.