100 Conversations with Stephanie Benedetto
What would I learn from 100 conversations with entrepreneurs who inspire me?
That's what I'm about to find out.
The Challenge
I've challenged myself to have 100 conversations with inspiring entrepreneurs to learn about their brilliance and the gift they bring to the world. I'll make a new video for each conversation documenting the process and sharing my insights about purpose, business and transformation. This challenge was inspired by Kyle Cease's 100 Day Self-Connection Experiment (thanks, Kyle!) and I can't wait to see how this adventure unfolds.
The inspiring entrepreneurs I'm looking for meet the following criteria:
They have a purpose or calling to share with the world.
They are experts, givers, teachers or healers.
They're passionate about helping others.
They're open and playful enough to enjoy my curious questions.
What I Learned From 100 Conversations
I've officially completed my 100 Conversations Experiment! So many adventures have happened along the way, and it's been life changing.
Here's an article sharing my 10 Lessons Learned From 100 Coaching Conversations.
Check out the latest awesome feedback!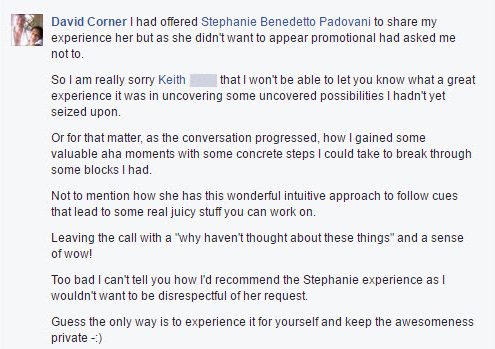 Watch Videos of My 100 Conversations Insights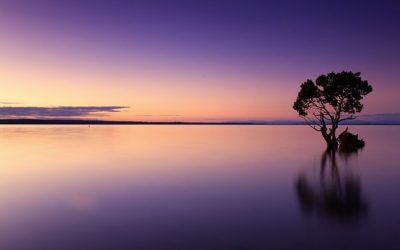 Flat and colorless, like a cardboard box. That was me. "Where did Stephanie go?" he asked. I'm noticing the power I've been hiding. Watch this: I always thought my Shadow was the thing I've been hiding from. It turns out the Shadow is just the monster at the door...
[one-hundred-conversations]